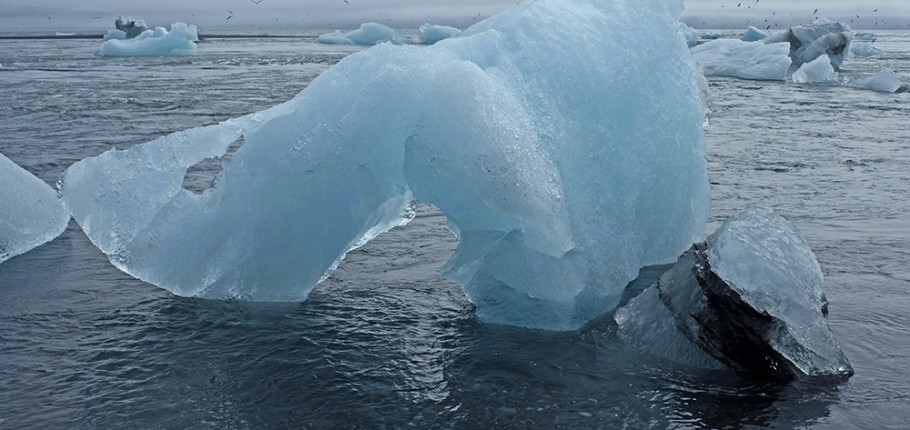 September 29 - October 14, 2015
The first collection is named "Rêverie", a series of digital captures of my original oil paintings. They are windows to your inner self that will help you find calmness and serenity. The soothing colors will transport you to another dimension, enticing you to dream.
The second collection showcases "up close" photographs of blue ice taken at the Jökulsárlón Glacier Lagoon in Iceland. Blue ice is the densest and oldest ice found on the planet, having taken over a thousand years in its formation and creating the most dazzling and colorful effects.
The third collection consists of photographs taken while strolling through the streets of Paris, carefully observing and letting the camera settle on a bridge, wall or anything with depth, texture and perhaps some mystery.
All the photographs for this show were printed on high-grade archival paper and ink, face mounted under an optically clear sheet of ¼ inch acrylic, hence the title of the show "Works Under Glass."