About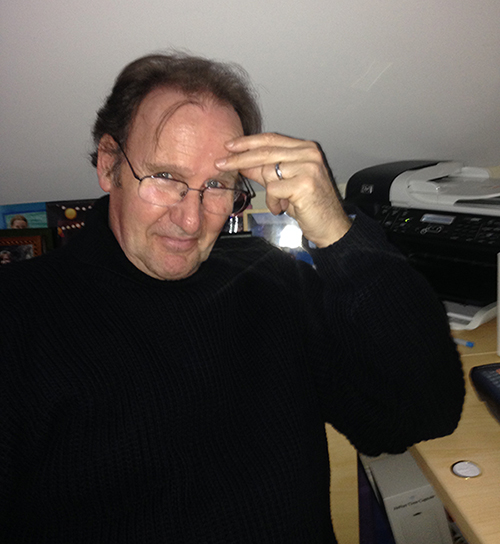 Born in Paris, France, Pierre Etienne Lahaussois was raised in France and Spain. In 1970, after graduating from the French Lycée in New York, he decided to stay in the U.S. and create his own line of jewelry. Louis Feron, the Master Goldsmith who was making Jean Schlumberger jewelry for Tiffany & Co., recognized his talents and took him on as his apprentice.
After finishing his apprenticeship, Pierre again went out on his own to fabricate his jewelry, abstract paintings and surrealistic sculpture. His work was exhibited at the French Embassy in 1974, alongside works of Chirico, Salvador Dali and Marcel Duchamp for the 50th Anniversary of the Manifeste Surrealiste.
In 1975 Pierre was hired by Tiffany & Co. as a designer and during the next decade enjoyed successive promotions within the company, earning titles of Jeweler, Foreman of the Jewelry Shop, Associate Design Director and finally, Divisional Vice President of Jewelry Manufacturing.
In 1988 he left Tiffany & Co. and founded his own consulting firm, through which he obtained various patents on his inventions, and designed and manufactured objects for the Museum of Modern Art.
Paloma Picasso, the world renowned jewelry designer, whom he met in 1980 when she began designing for Tiffany & Co., contacted him and in 1989 their 18-year collaboration began, out of which the beautiful jewelry she is known for was created.
In 2007 Pierre decided he wanted to return to his lifetime dream of creating his own art: abstract painting, photography and sculpture. Since then, Pierre has been showing his work locally, winning many awards in juried shows throughout the area and many of his pieces are now in private collections.